Cisco Tech Day Seattle is your local destination for the education and inspiration you need to thrive in the world of digital business. Join us for a transformational experience that includes educational sessions on key solutions and architectures, time to meet with Cisco's top partners and an opportunity to network with like-minded IT professionals in your area.
From in-depth technical seminars, to 1:1 opportunities to connect with Cisco experts, you'll have plenty of opportunities to get the knowledge, insight, and skills to stay ahead.
Wednesday, November 16, 2016
8:00 AM – 4:45 PM
Bell Harbor
2211 Alaskan Way
Seattle, WA 98121
Registration and Breakfast 8:15 AM – 9 AM
Keynote Address: Cyber Security in Today's World 9 – 9:45 AM
Break 9:45 – 10 AM
Session (1) 10 – 11 AM
Break 11 – 11:15 AM
Session (2) 11:15 AM – 12:15 PM
Lunch 12:15 – 12:45 PM
Solutions Expo Hall 12:45 – 1:15 PM
Session (3) 1:15 – 2:15 PM
Break 2:15 – 2:30 PM
Session (4) 2:30 – 3:30 PM
Raffle 3:30 – 3:45 PM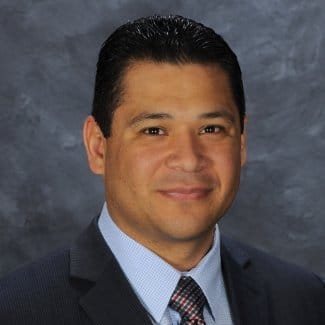 Paul Barbosa, Systems Engineering Director, Cisco Commercial West
Paul Barbosa is the Systems Engineering Director for Cisco's Western US Commercial Market. Commercial West is Cisco's largest US territory spanning 12 western states. With 20 years of operations experience in I.T. and communications, Paul brings a deep working knowledge of Cisco's technology architectures and experience from Enterprise, Federal and Commercial markets. Before joining Cisco, Paul also served as the Chief Security Architect for the Navy and Marine Corps Intranet.