VOX is a modern technology company that truly wants to make a difference in the world. We embrace innovation and creativity and dare to think about change in terms of monumental paradigm shifts. Yet, it is our approach to creating this change that sets us apart. By infusing a deep-seeded belief in creating committed partnerships, engaging in our communities and empowering individuals to have a stake in the process, we create a collaborative prosperity that positively affects people, businesses and the world.
At its core, VOX is driven by a diverse team of consultants, entrepreneurs and technologists. With six fundamental technology practices (Consulting, Contact Center, Collaboration, Network, Security, Managed Services) and a prescriptive process methodology, we seek to empower our clients, partners and employees to create something better. As a result of this cooperative approach, VOX has been named one of the fastest growing companies in the United States and has strategic partnerships with industry leaders such as Cisco, Avaya, and Microsoft.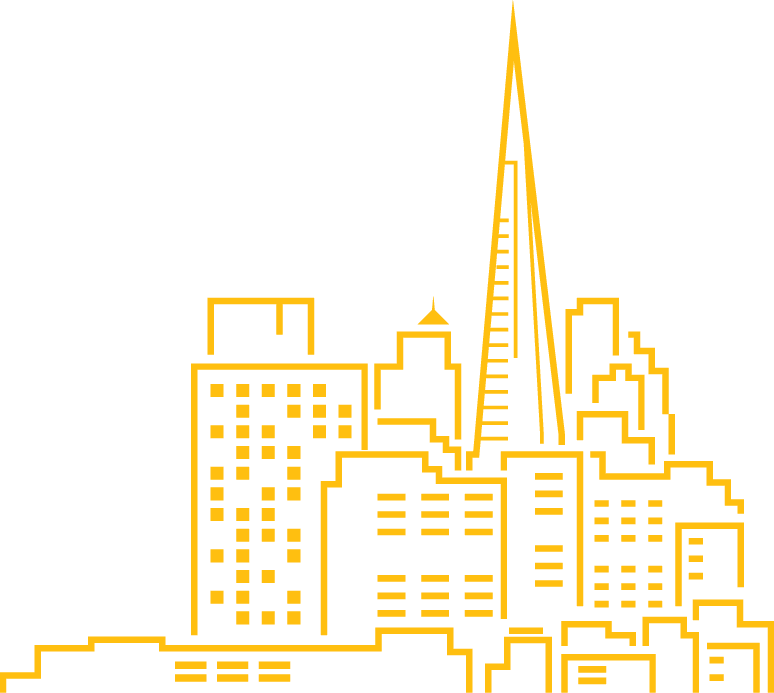 PEOPLE
HAPPY EMPLOYEES
Respect the talents, experiences, and values our employees bring to the table and provide opportunities for personal and career growth
STRONGER COMMUNITY
Engage in our community by investing our time and resources; promote and enable volunteerism to make a meaningful difference LEARN MORE
COMMITTED PARTNERSHIPS
Develop healthy, dynamic value partnerships through steadfast commitment, superior communication and a sense of urgency

BUSINESS
TRUSTED ADVISORY
Earn the respect of our clients through engaged listening, stout recommendations, responsive communications and unquestioned integrity
OUTCOME FOCUSED
Produce tangible results by delivering solutions that increase revenue, improve efficiencies and enhance the customer experience
STRATEGICALLY ALIGNED SOLUTIONS
Provide technology-based solutions that align with organizational strategy and cater to each client's unique scenario
WORLD
INCREASE SECURITY
Protect people, processes, facilities and technology from malicious threats and bad actors
ENHANCED EXPERIENCES
Improve user experiences through personalized interactions and simplified procedures
GREATER CONVENIENCE
Enhance access to systems, applications, and information while improving responsiveness and usability
WE ARE HIRING
Submit your application and resume using this form.
Available Positions
Avaya Engineer
Cisco Voice Engineer
Project Manager
IT and Server Support
Solutions Architect

Design Engineer

Administrative Support Resource
WFO Engineering Specialist
Cisco Unified Communications Field Engineer
Cost Accounting Analyst
Service Desk Technician

Executive Assistant

Dispatcher